At the MFA, we field a team of thirteen dedicated individuals who draw experience from public practice accounting, banking, business management, human resources, financial services, and public administration. Our group brings a unique combination of top-notch training, synergistic teamwork, and long term tenure to the business of financing BC's Local Governments; equally at home on Bay Street or on Main Street.
Our culture is one of professionalism and knowledge-sharing, coupled with an emphasis on fostering strategic relationships. As a team, our focus is on continuous improvement and truly serving our clients' and stakeholders' needs.
Peter Urbanc, MBA
Chief Administrative Officer
Joined MFA January 2016
With its AAA rating, the Authority is highly regarded as one of Canada's preeminent issuers of long and short term debt instruments. I'm pleased to be joining the MFABC team and contributing to the Authority's continued success.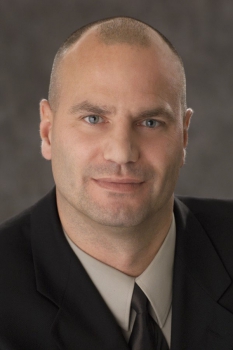 Graham Egan, CPA, CA, BA Econ
Director of Finance
Joined MFA April 1999
Originally from Bella Coola, BC
Long-term debt, loans and investments
Investor relations
Information technology
I am proud of the role the MFA plays in assisting local government clients with financial education, particularly by working with GFOA in instructing new financial officers in matters of capital markets, investments & debt.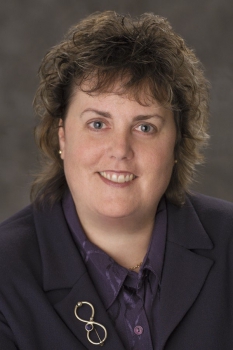 Shelley Hahn, CPA, CGA
Director of Business Services
Joined MFA October 1997
Originally from Campbell River, BC
Short-term debt, loans and investments
Legislation, Legal
Client relations
The MFA is an oganization like no other. Being the lowest cost issuer of municipal debt in Canada translates into great saving for our members. I have the opportunity to use my experience to help clients with their borrowing and investing needs. I participate in frequent seminars that educate our clients on what the MFA can offer.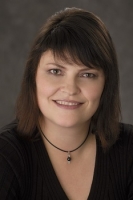 Renata N. Hale, BAccS, CPA, CGA
Manager of Strategic Initiatives
Joined MFA May 2002 - May 2011, Rejoined April 2014
Originally from Castlegar, BC
Business process review
Online services & communication
Internal Training & Client Education
I feel so fortunate to be working in an organization with such important and interesting work, diverse clients, and a resolute team of remarkable people who are always striving to do more.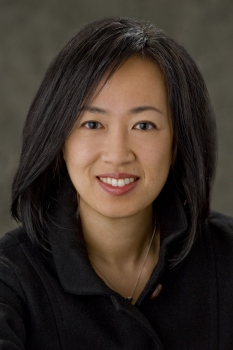 Cindy Wong, CPA, CGA
Controller
Joined MFA December 2008
Originally from Saanich, BC
Accounting and Compliance
Asset control & Risk management
I am proud to be part of an organization that really has a beneficial effect on our Province's communities. In Victoria I look at the new arena as such a cultural and economic boon to the city and the CRD as a whole, attracting artistic and sporting events that Victoria never would have seen without it.